FULLY STOCKED & READY TO GO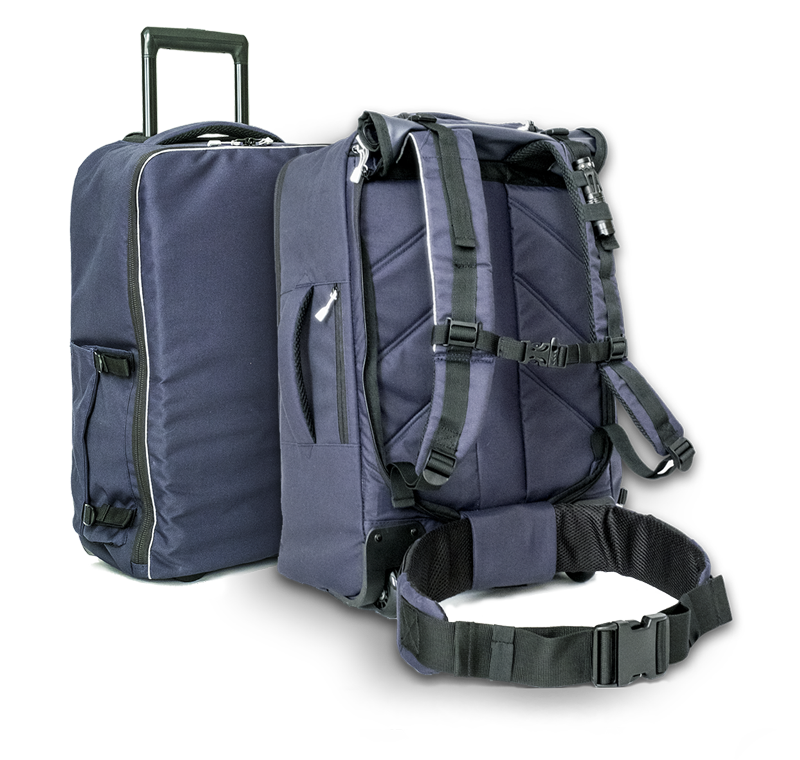 "Everyone in your household should have a Go Bag — a collection of things you would want if you have to leave in a hurry."
-NYC EMERGENCY MANAGEMENT
SOME OF THE VLES GO-BAG SPECIFIC FEATURES
CONVERTIBLE MESSENGER MODULE

© 2017 VLES designs. All Rights Reserved.