The VLES GO-bag was developed because people need to be prepared to help themselves in emergency situations...and we couldn't find one like this in the market.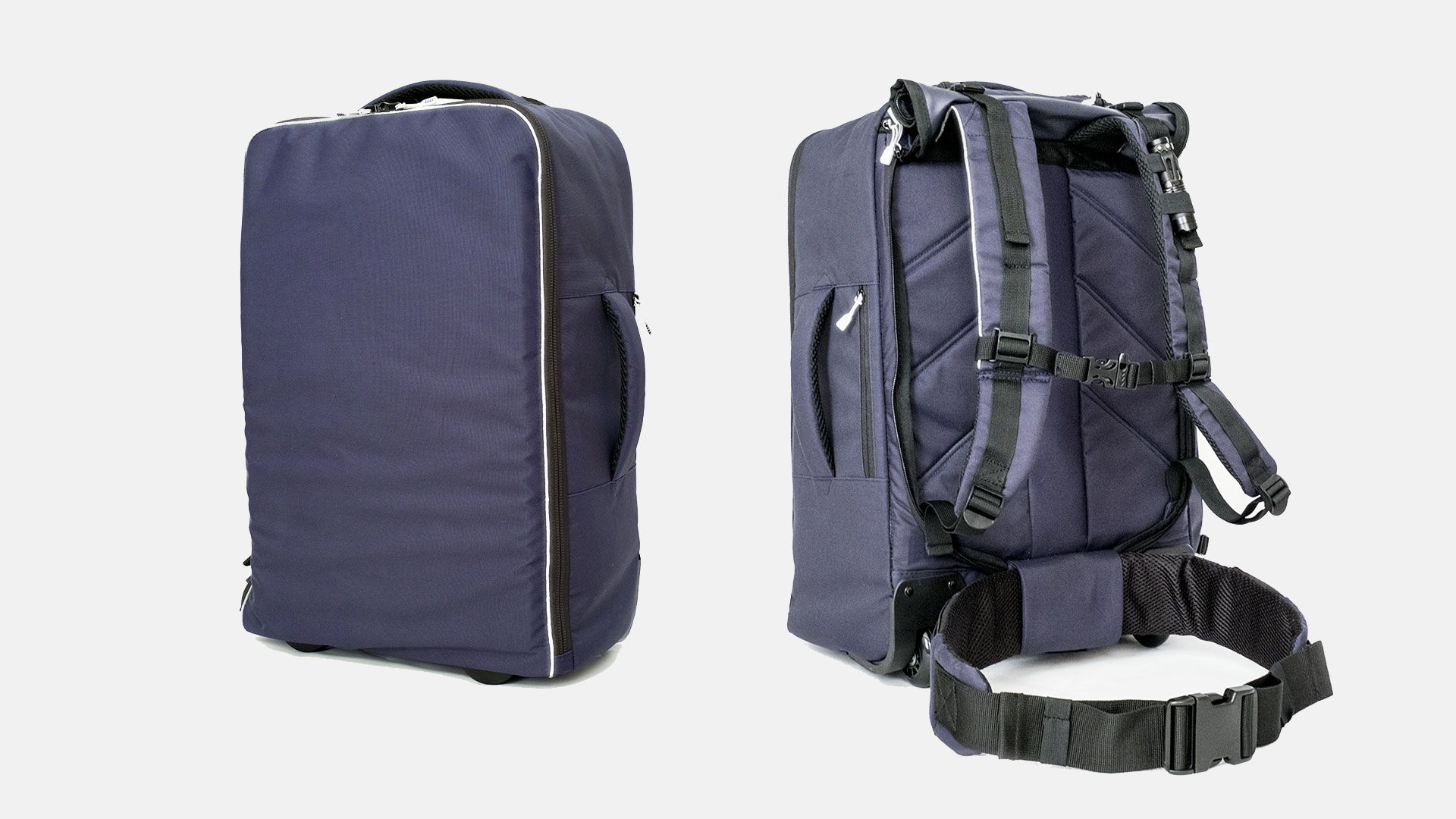 Karina Warshaw is a former emergency responder. She was a New York State certified EMT and volunteer firefighter for over ten years. She also was a certified CPR instructor and was a member of New York City's CERT (Community Emergency Response Team). Karina grew up in Toronto, Canada, then moved to New York where she met her husband, Stuart. Together they raised two children and numerous dogs and chickens. Karina and Stuart currently live in Vermont.
Before co-founding Vles designs, Karina and Stuart co-founded Grind with two other partners. Grind, based in New York, was one of the first coworking companies in the country.
As a mother, business owner with a focus on human resources, and emergency responder, Karina has always been in the role of helping others and being community minded. With her knowledge and training, and having gone through mass disasters like 9/11, Hurricane Sandy and Hurricane Irene as well as experiencing people's personal emergencies while a first responder, Karina first-hand found the need to be prepared. Karina found nothing commercially available she felt was a complete solution as a go bag, and decided to make it herself.
Karina earned her undergraduate and graduate degrees in environmental studies and public administration respectively at Pace University.
Stuart Warshaw is a former volunteer firefighter, business owner and father of two grown children. Stuart was born and raised just north of New York City. He and his wife Karina have lived in New York City as well as the suburbs of New York. He currently resides in Vermont with Karina.
Before co-founding Vles designs, Stuart ran and operated successful businesses in the consumer products industries and co-founded Grind which was one of the first coworking companies in the country. Stuart has a deep background in product development, manufacturing, and business operations.
Stuart, along with Karina, could not find a go bag they felt adequately addressed the needs of modern families in emergency situations; there was no option for a "one click" solution to get prepared with a go bag and family plan. They decided to leverage their skills and experience and make their own, now known as the Vles GO-bag. 
Stuart earned his undergraduate economics degree and MBA at NYU.
Please reach out to us if you have any further questions. Our website has additional information, including what we supply in the bag. We will begin shipping in September. To contact us: karina@vlesdesigns.com or stuart@vlesdesigns.com or 802.881.0353
Best Regards, Karina and Stuart